Amsterdam Escort Madison Loves to Get Naked!
Madison is proud of her body and adores being naked. She eagerly anticipates every opportunity to strip down to her birthday suit and show off her perky breasts with the pointy nipples, her lovely smooth legs, and the heavenly gates between her legs. Madison finds that escorting suits her perfectly since it gives her the ability to be free of restrictions at work, and really express herself and her feelings. She grew up in Berlin, another city with a vibrant and pulsating nightlife, but one in which ridiculous, stupid, and draconian laws and social conventions imposed by puritanical bigots restrict and stigmatize the beautiful and helpful profession of escorting. Luckily, she was able to come here to Amsterdam.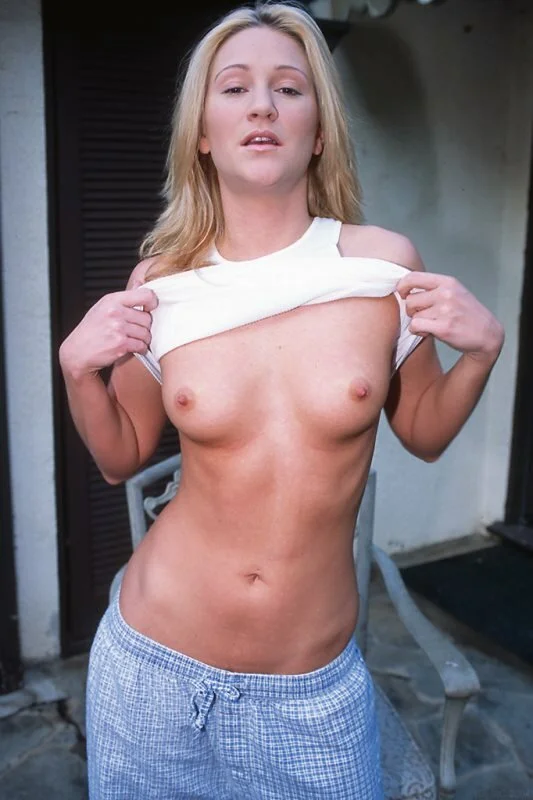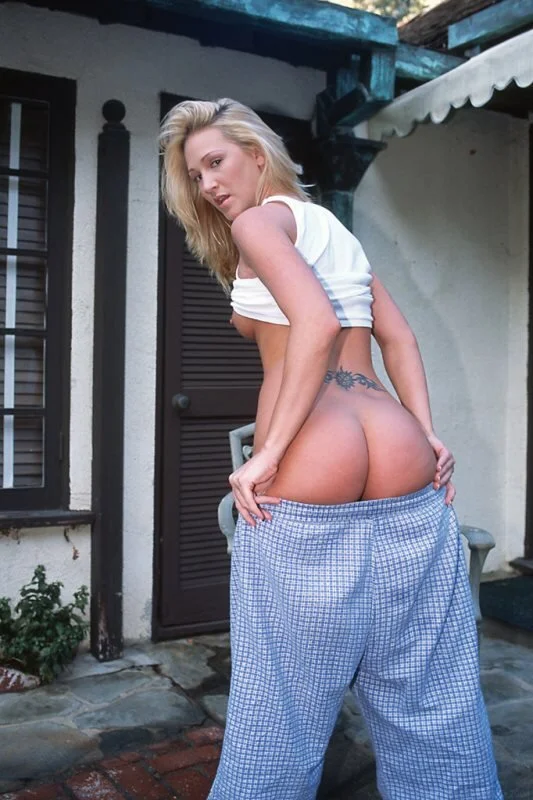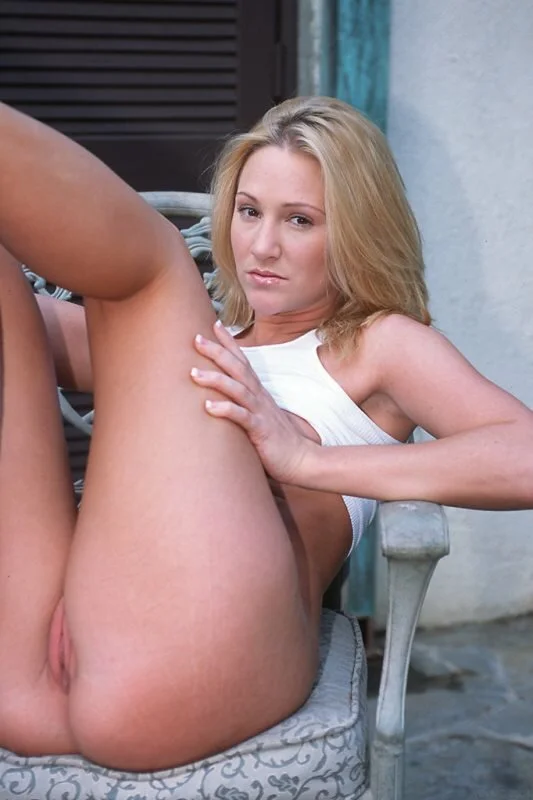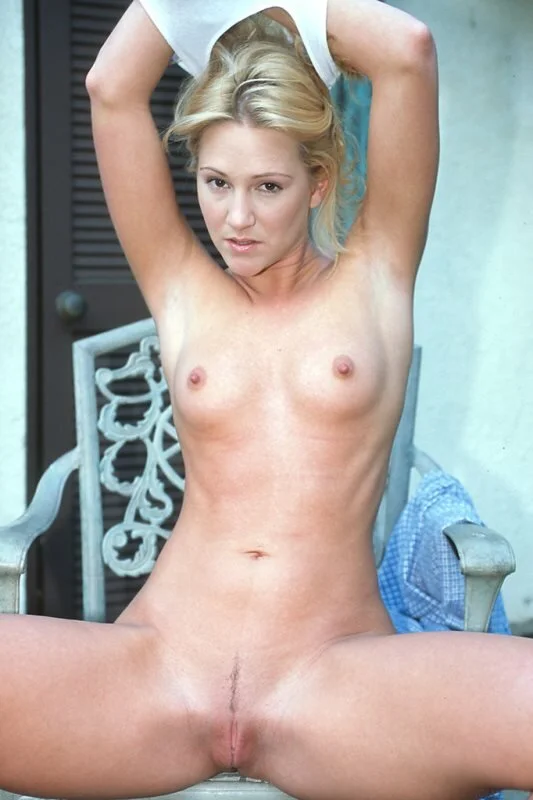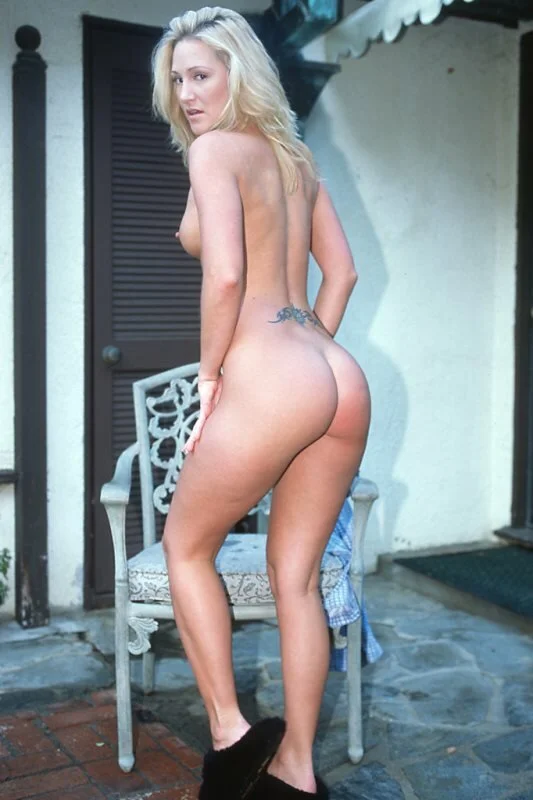 Her golden blonde hair and brazen attitude make her a breath of fresh air in a world all too often restrained in giving expression to the unbridled passion that lurks within the human heart. This is one Amsterdam escort who you just know is on a mission to bring men to the true fulfillment of their destiny, one man at time. She isn't a bit shy, and you won't be either when you realize what amazing pleasures of the flesh await you.
Our Amorous Amsterdam Escorts Are Waiting to Serve You!
Here in Amsterdam, our escorts are a familiar sight in the city's music venues and cabarets. The night is filled with so many amazing sights, and sounds, and tastes, a smorgasbord of delights laid out for taking for those will to consign their fate to the pursuit of pure pleasure. Our escorts are the ultimately guides to that pleasure, in all its radiant glory.
Pencil in Some Time With Amsterdam Escort Madison
Madison is one of our Amsterdam escorts with shoulder length golden hair, a treasure worth her weight in gold, with such soft skin that you may want to spend half your time just stroking it. She is a tender companion and up for just about anything that you can imagine.
Madison loves her job and it shows. No need to fake anything when you are as sweet and giving as this. Just another reason that so many of our repeat customers ask for her by name, and so often book her way in advance.
One of Our Arousing Amsterdam Escorts Is What You Need Now!
Madison is ready, willing, and able to make your very fondest dreams come deliciously true. Make the call and prepare for enjoyment so intense it is not recommended for the weak hearted. Don't put it off, for who knows what tomorrow brings?