Amsterdam Escort Katie is a Sex Goddess!
Katie is an escort who looks much younger than her actual age, but you can tell by the look in her eyes that her experience is vast and her maturity immense. She knows all the real hot spots in Amsterdam. These are the ones not listed in the tourist guides or travel websites, where people in the know go late at night to let their hair down, really party and unreservedly have fun. After a night on the town, she is eager to head back to your hotel room to get out of all restricting clothing and help you achieve a delicious orgasm any way you like it and as many times as you are up for it.
Her bronze brown hair encircles a face that beams at you with warmth. A sparkling conversationalist, she also easily senses when it is time to stop talking and get right down to unbridled passion and enjoyment. One of her favorite things is mutual oral sex, and she does not approach it in a timid or restrained manner. We're not talking mild little licks, but full on deep throat, combined with stroking your hard shaft, and licking and sucking your balls gently but insistently. It is an experience to write home about, but she's not be offended when that doesn't happen.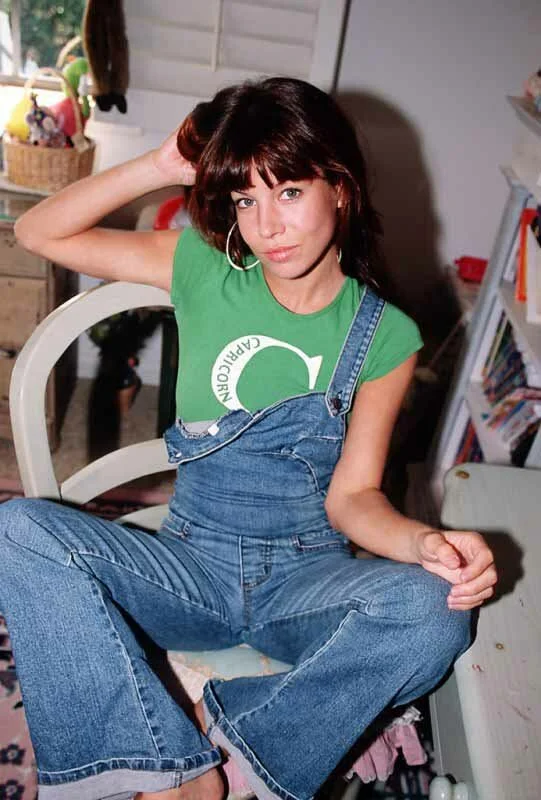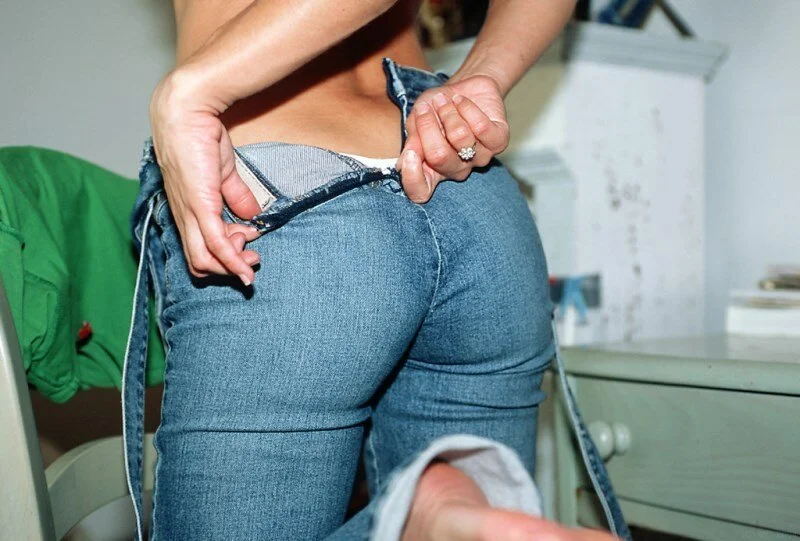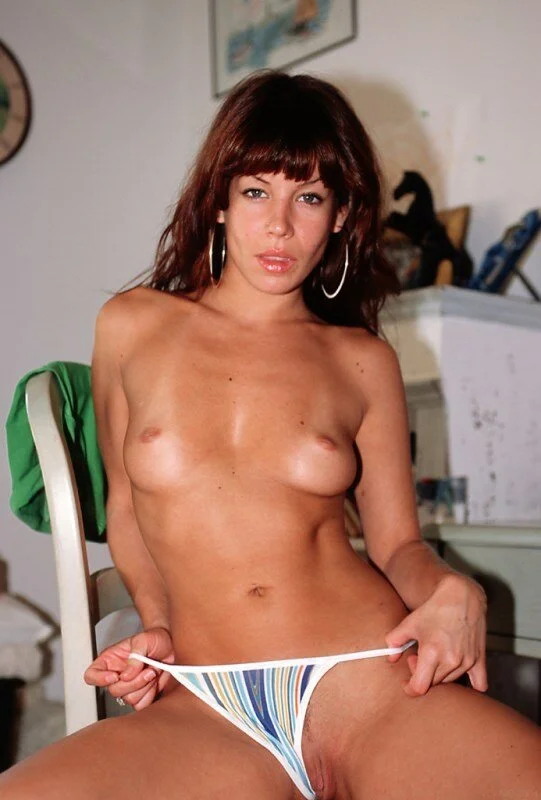 Our Gorgeous Amsterdam Escorts Are Ready for You!
Amsterdam has many vibrant sexually free women who are everything a man could ever ask for, and the very sexiest and most beautiful are right here on this website. They can be yours by simply making a brief phone call. How lucky can you get! Thank your lucky stars that you are visiting modern progressive Amsterdam, where human happiness and fulfillment is put first, and old fashioned, silly moralistic rules have been tossed in the trash heap of history where they rightfully belong.
Schedule a Get Together With Amsterdam Escort Katie
Katie is one of the finest of our sexy Amsterdam escorts. She can be as submissive or dominant as you desire, and loves to party with you and your friends. She's told us that she loves watching pornography and acting out the roles from the screen in real life. There's nothing shy about Katie, and it shows in how she makes a man feel.
Katie is an unabashedly highly energized sex machine who can never get enough. She is available for short dates, but you really should consider her for an extraordinary all-night-long extravaganza. She'll make you appreciate the fact that you're a man, and you will love for that. She's just quite amazing.
Call Now for a Date with One of Our Exotic Amsterdam Escorts!
Katie is just one of the utterly amazing escorts available on our website. Don't wait another minute, but ring our number and schedule a date for yourself with Katie or another one of our escorts. If you want a truly wild time, how about two at once?