Amsterdam Escort Hilary Is a Visionary Person!
Hilary is a brunette escort who is firmly convinced that promoting a better sex life for everyone is ultimately the only sure path to universal world peace and harmony. She is devoted to pursuing this vision every day through her work as an escort. We are confident that with such passion and zeal, she will ultimately achieve her goal and make this a much better place for all of us, for the betterment of humanity. One look at her fine figure and smiling face, and you'll agree that making love to her is a much more productive use of your day than engaging in any dispute between nations or ideologies. If you don't yet agree, one brief date with her should amply convince you.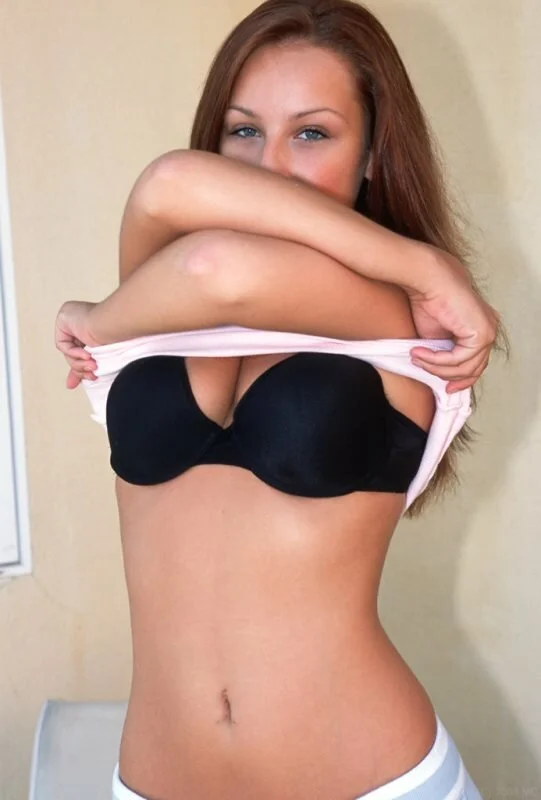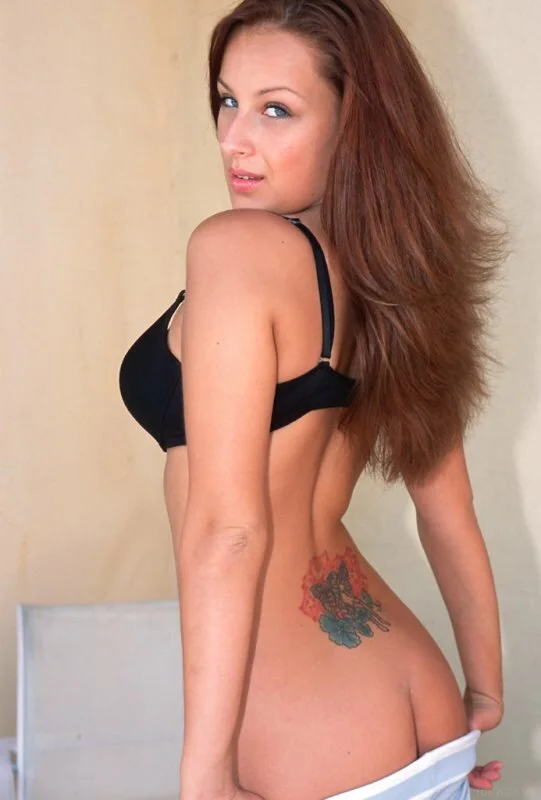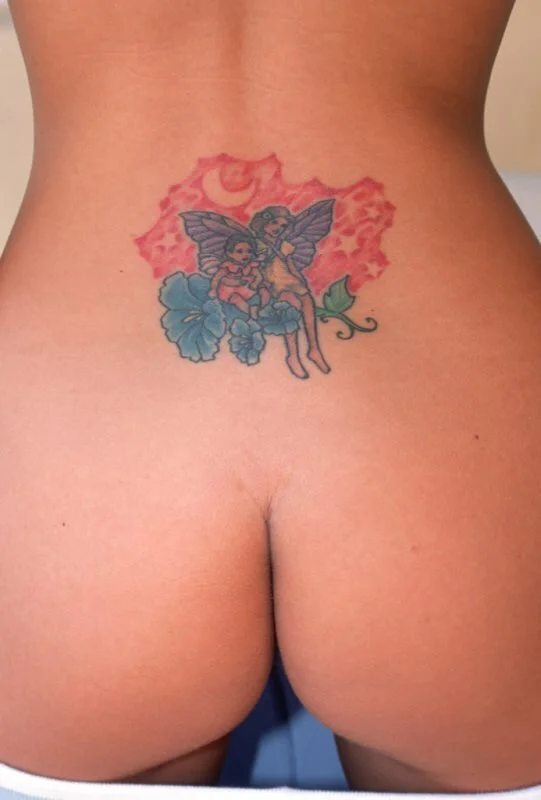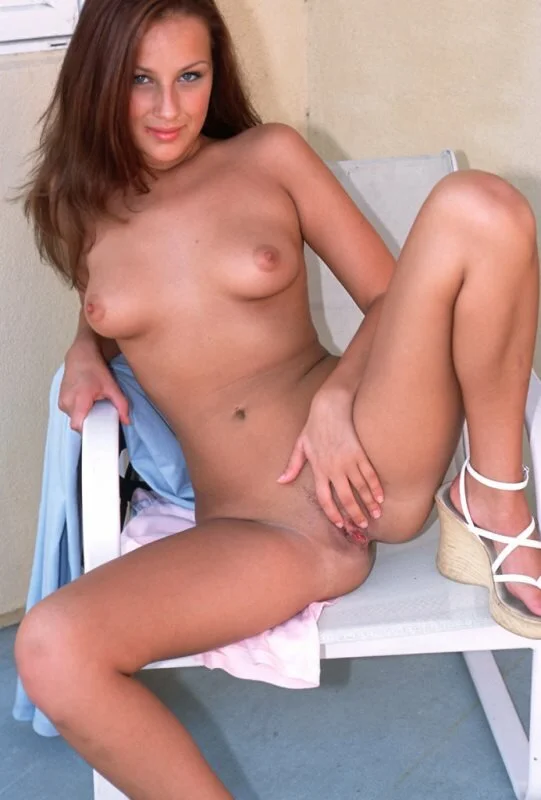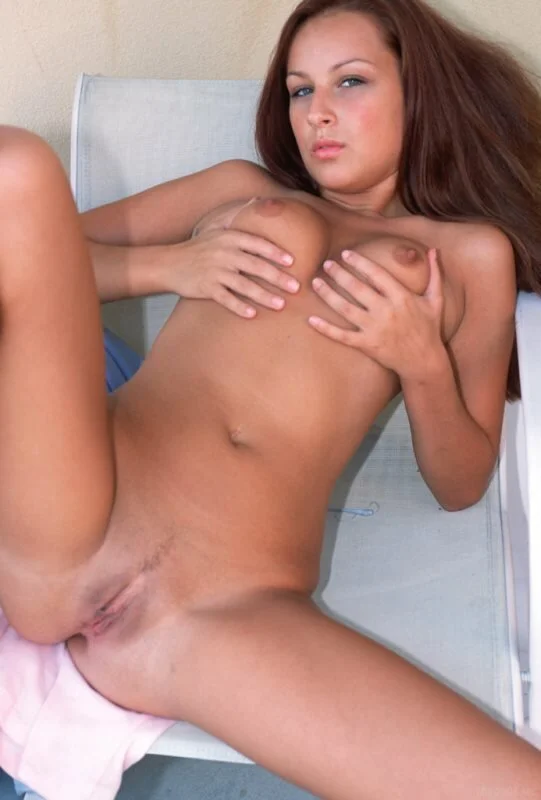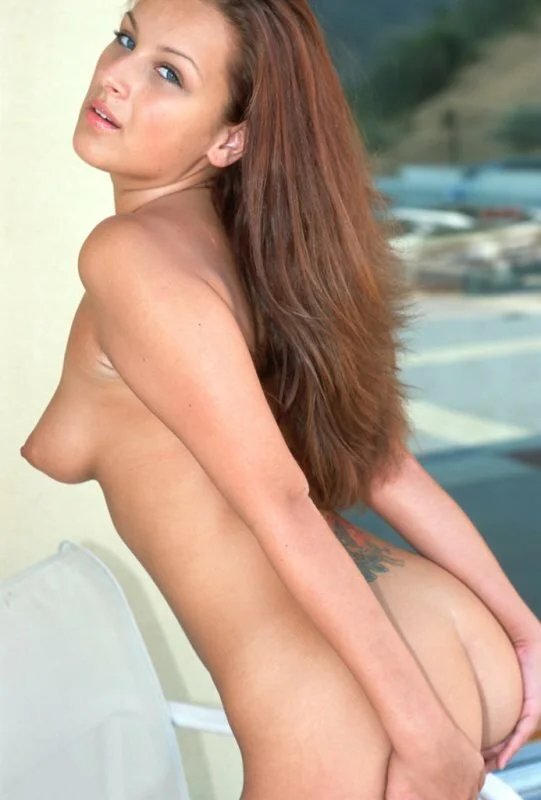 Our Sexually Attractive Amsterdam Escorts Love to Serve You!
Amsterdam serves as a magnet for some of the world's sexiest and most passionate women. These are sophisticated women who have cosmopolitan attitudes and cultural backgrounds. Our escorts are widely acknowledged to be the cream of the crop, and help to make the stay of literally thousands of male tourists each year an absolute delight that keeps them wanting to come back again and again.
A Date With Amsterdam Escort Hilary Is Just What You Need
Hilary is also one of our Amsterdam escorts with a wicked sense of humor. She once joked about changing her name to Monica Lewinsky but ultimately decided that she would remain Hilary. She is originally from Washington, D.C. where at a younger age she followed the Bill Clinton - Monica Lewinsky sex scandal in the press. She jokingly tells clients from the U.S. that "This Hilary endorses Monica for U.S. President in 2016. After all, isn't it time for a President who we'll all know in advance really sucks so there are no surprises?" But beyond all the joking around, she is dead serious when it comes to providing her clients with a terrific sensual experience and a fun date to remember forever.
Hilary is knowledgeable about all the hot popular nightspots in Amsterdam, and can give you a tour of this historic city that is both educational and entertaining. She has a master's degree in literature and loves both Russian and French literature, as well as Latin American magical realism. You'll find that she books up quickly, so if you want a date with Hilary, you should call as soon as possible.
Call Hilary Today and Get Ready for Some Serious Sexual Fun!
We know that you want the most discreet, professional Amsterdam escorts available. That's what you'll find here and Hilary is certainly one of our best girls. Call today and see why this is one lady you're glad you didn't miss spending time with.