Amsterdam Escort Beatrice Is a Classy Woman Who Wants to Get to Know You
What would you say to an afternoon, evening or night with a woman who is not only beautiful, but experienced in the ways of love and the world? Among the Amsterdam escorts of AmsterdamEscorts2U, Beatrice is all that and, oh, so much more. Let her be your companion tonight.
You've likely come to the Netherlands for reasons that go beyond meeting one of our famous Amsterdam escorts. However, you might realize by now that no trip is complete without them. An Amsterdam escort makes you feel right at home, as she introduces you to this country, whether you've been here before or this is the first time. With her you can indulge by smoking marijuana, dancing at the clubs until all hours of the morning or just taking it slow and sexy back in your room. Amsterdam escorts are up for it all.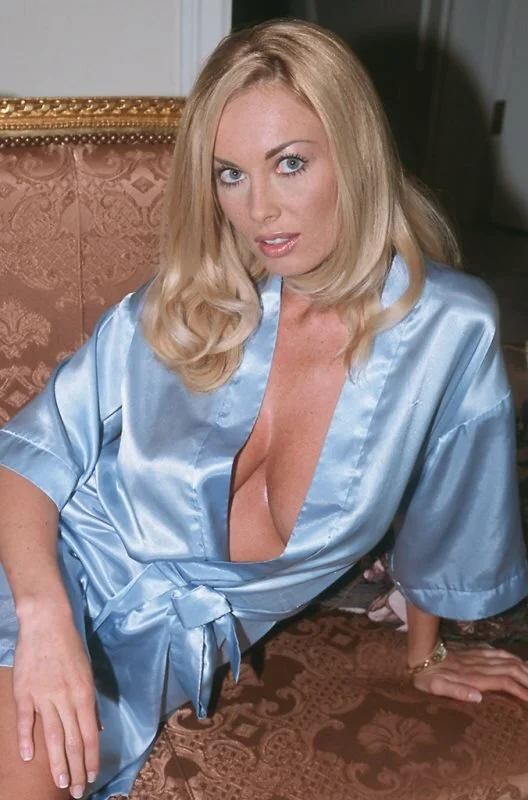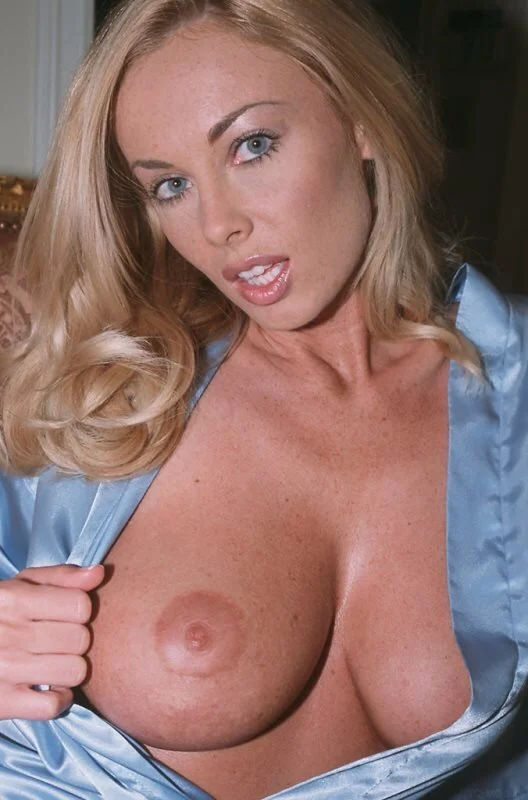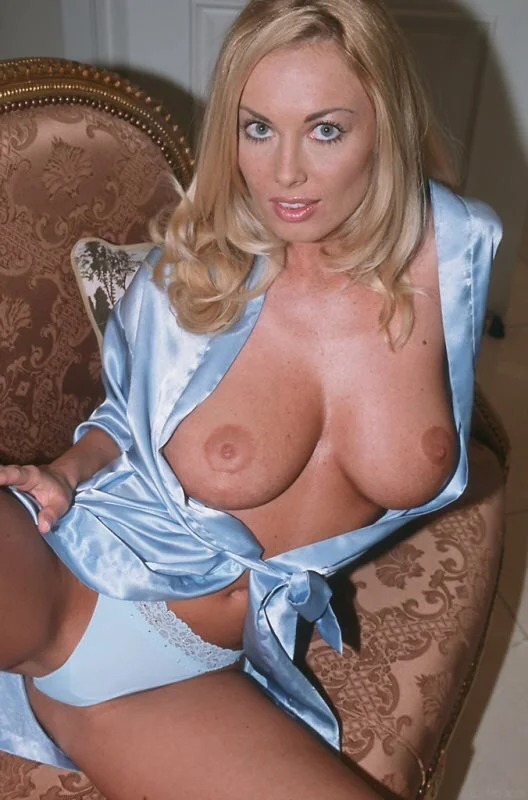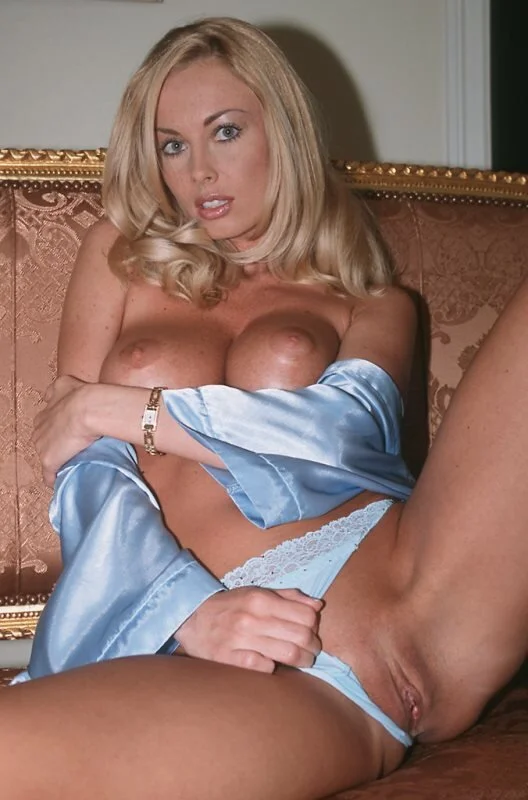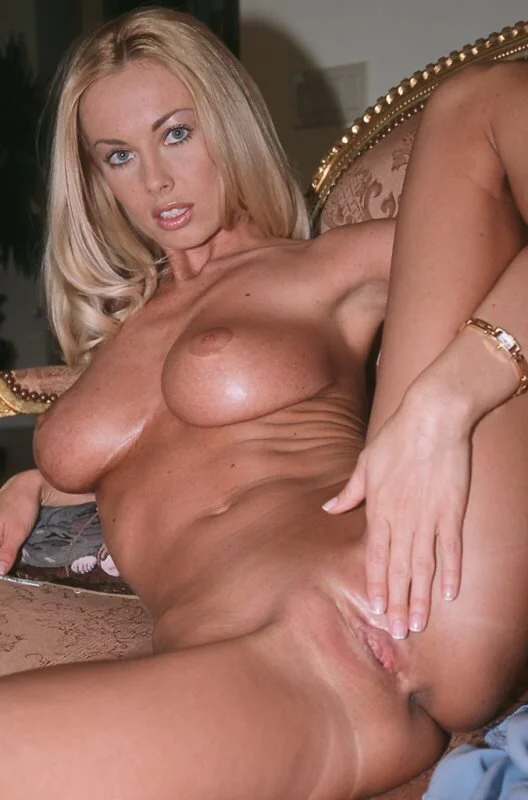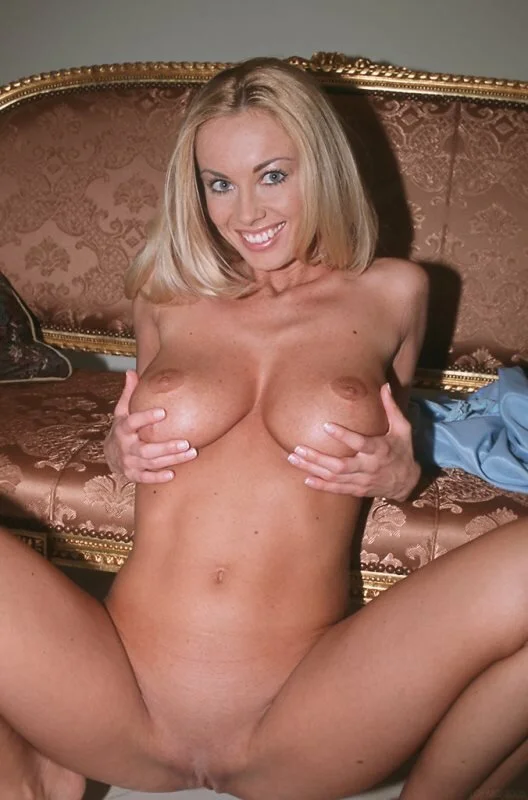 Do you know what kind of woman you might have in mind? We are careful to select ladies that are not only absolutely gorgeous, but able to engage in interesting conversation, and even accompany you for business events and for sightseeing. Amsterdam escorts are the full package and can fill any role that you might need them to play.
Getting to Know Amsterdam Escort Beatrice
Long before she was one of our Amsterdam escorts, Beatrice was working in and running her family's restaurant. That experience actually helped to make her the great Amsterdam escort she is today. Our Amsterdam escorts need to be accustomed to talking to all kinds of people about all kinds of things, and Beatrice is a regular little socialite. She'll be right at ease in just about any atmosphere, and will be happy to join you for meals ranging from the lunch counter casual to the highly formal.
Although working as one of our Amsterdam escorts is something that Beatrice really enjoys, she's also very fond of sailing, fishing, waterskiing and all things nautical. Her father is a longtime sailor, and would often take her and her sisters out on his boats for entire days. She often says that visiting the seaside is one of her favorite things to do as an Amsterdam escort. She'd love to show you the beautiful beaches here, and you won't mind watching her get wet in the tiniest of bikinis.
If Beatrice sounds like the kind of woman you've always dreamed of when thinking about Amsterdam escorts, get in touch right away to make a date with this sensual beauty. We guarantee you won't be disappointed.
Our Amsterdam Escorts Are Ready and Waiting for Your Call
Don't wait to make your call for Beatrice. Her schedule fills up quickly, so it's important that you book your date right away!
It's true that the social calendars of our Amsterdam escorts fill up very quickly, and Beatrice and the other girls would hate for you to miss out on your chance to get to know them better. The sooner you call, the sooner this adult party can get started, and the more memories you and your lady can make together.
So don't wait! Prepare yourself for physical pleasure like you've never known before with your choice of our beautiful Amsterdam escorts. Call now!