Amsterdam Escort Christa Knows What You Want Tonight
If you're the type who isn't really into exotic or take charge kind of women, there is a girl among our Amsterdam escorts for you. Christa is the girl next door that you always wanted to talk to but could just never get up the nerve to approach. We promise you won't have any trouble getting anything up with this Amsterdam escort.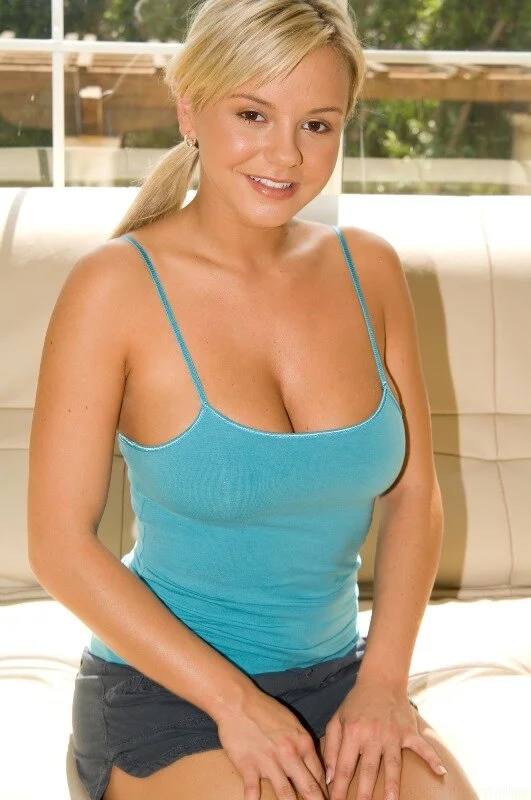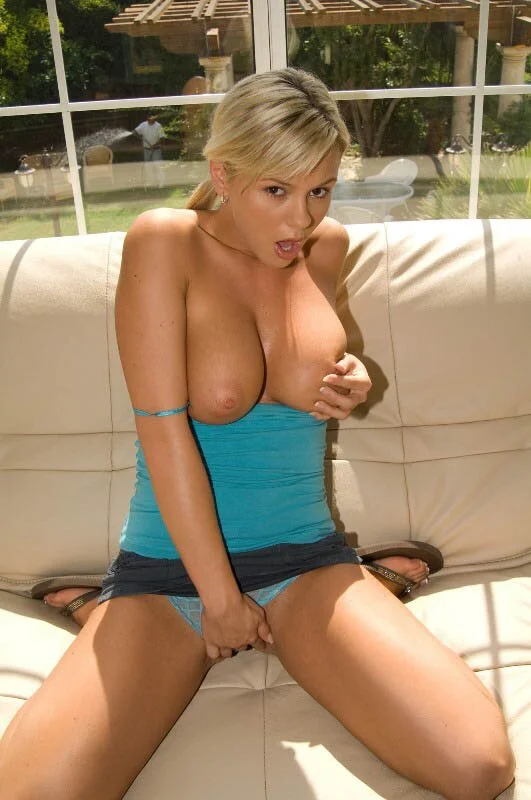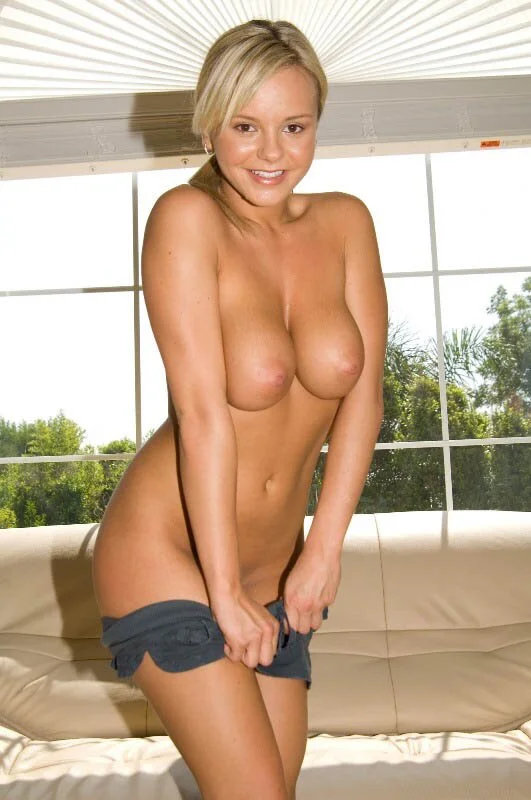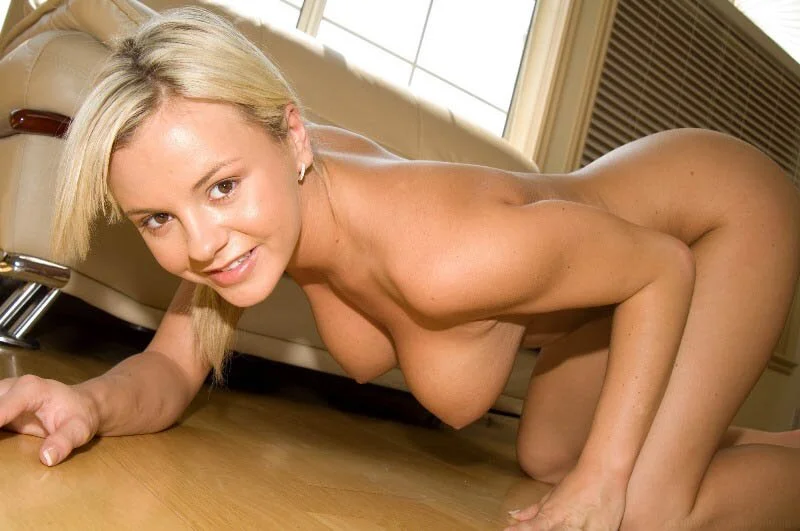 You most likely know about the various things for which our city is famous. In addition to gorgeous, sexy Amsterdam escorts, smoking weed and partying all night are perfectly acceptable pastimes, and there are plenty of women who would like to join you on your adventure. Why not call Amsterdam Escorts 2 U tonight?
Maybe you're a little bit shy, or have never been with one of the famous Amsterdam escorts before. No problem. We've got someone who will take you under her wing, so to speak, and show you a time you won't soon forget. Christa is funny, kind and, of course, super sexy, and she's the Amsterdam escort you've been dreaming of.
Christa Looks Like the Girl Next Door, but Acts Like a Grown Woman
No one can put you at ease quite like Christa. Her sweet face and soft little body are just begging to help you relax and cast away your cares. This is what makes her one of our most popular Amsterdam escorts. Let her kiss and stroke away your inhibitions as you meander around town or spend some quality time back in the room. Of course, when you're ready to get a little more wild, she'll be right there.
Christa is, first and foremost, an Amsterdam escort. Of course, she's much more than that, too. She's currently in school, working to become a primary school teacher. She just loves working with young people, and sees it as a balancing contrast to her job with the other Amsterdam escorts. As a professional, she keeps the two completely separate, and won't bother you with a bunch of talk about work.
If Christa is starting to sound like one of the Amsterdam escorts you were hoping for, don't wait another minute.
Amsterdam Escorts Are Waiting to Tease and Please You
Obviously, there's the main attraction when it comes to Amsterdam escorts. Still, so many of our clients enjoy getting to know local people and places, and an Amsterdam escort is the perfect way to do just that. The great thing about these girls is that you can get the best of both worlds. Indulge your naughty dreams with Amsterdam escorts, and still get to see the best of the urban and rural areas of the country.
Why hesitate? Amsterdam escorts have calendars that fill up fast, and you don't want to miss this chance. Call Christa tonight!