One of Our Incredibly Exciting Amsterdam Escorts, Viona Will Make You Glad to Be a Man!
Let's dive right in and tell you boldly, as we can here in Amsterdam: Viona is an escort. We don't need to use euphemisms or clever turns of a phrase. Set up a date and she'll come to your room and you can have sex with her. This sexy, arousing creature can be in your arms and in your bed, spreading her legs, opening her mouth, stroking your cock, and making you cum, and not stopping until you are fully satisfied, spent and drained dry. Feel her tongue on the tip of your penis. Put her nipples in your mouth. Cup her ass cheeks with your hands as you thrust deeply into her and both you and her moan with ecstasy. Then, if you still have energy, you can go out dancing. Most of Viona's clients, though, to be honest, opt to just stay in!
Looking at her luscious brown hair and svelte body would make any man horny, and anticipation can be half the fun. But this Amsterdam escort won't leave you horny and anticipating for long. A banquet of sensual delights awaits you. Among all the Amsterdam escorts on our website, few are this amazing!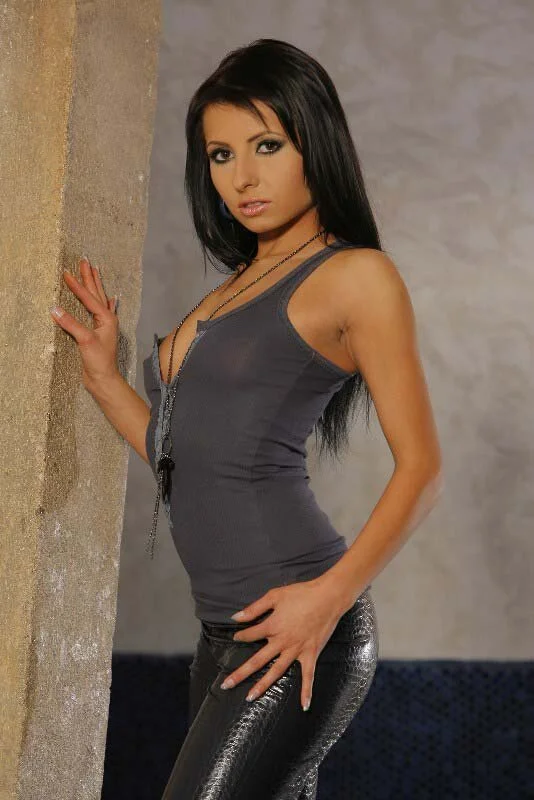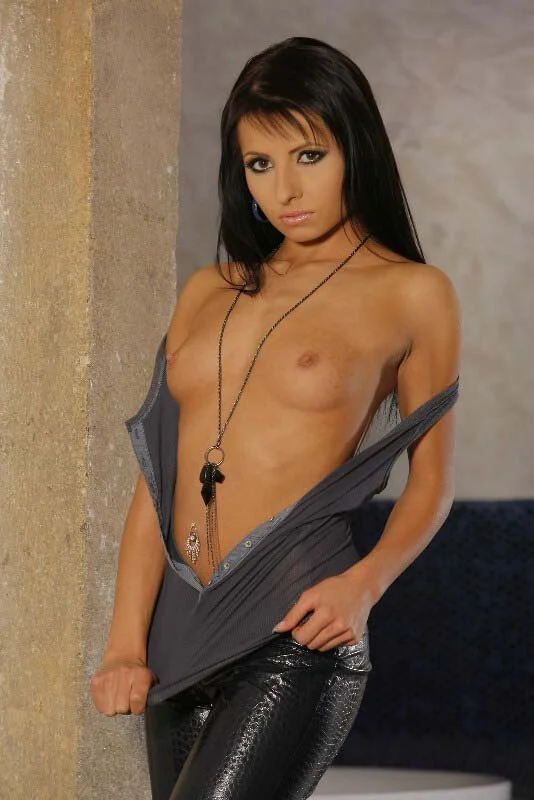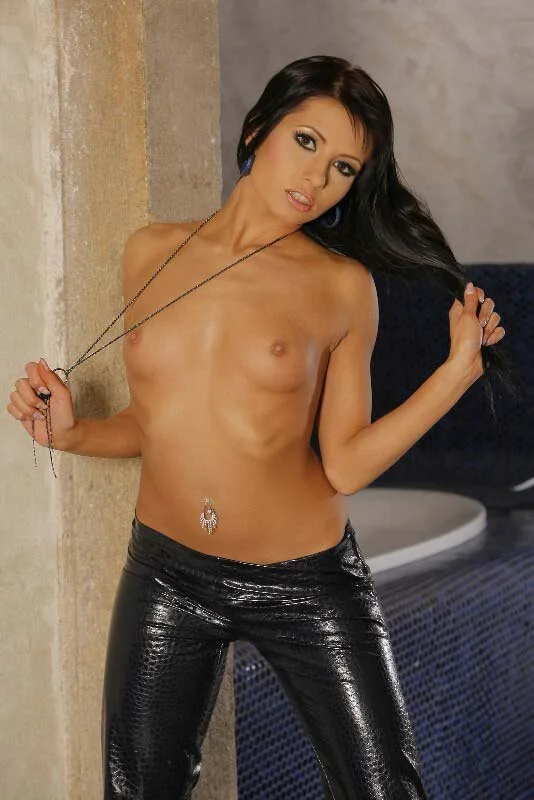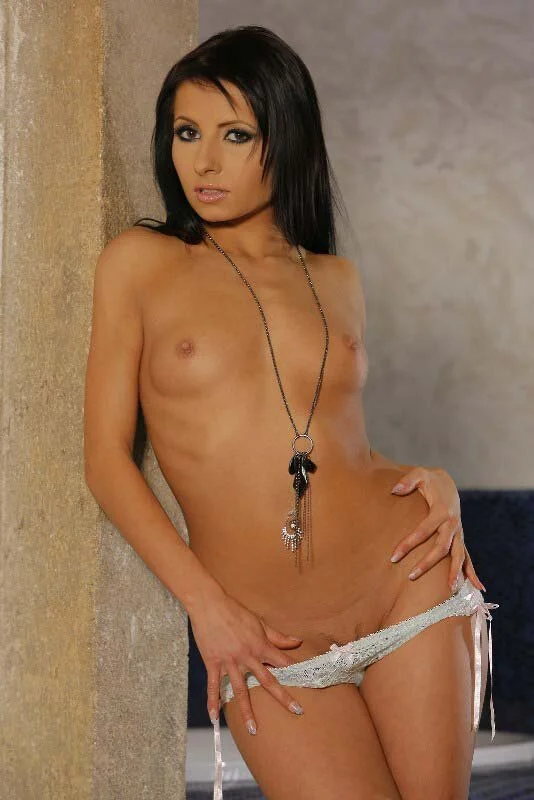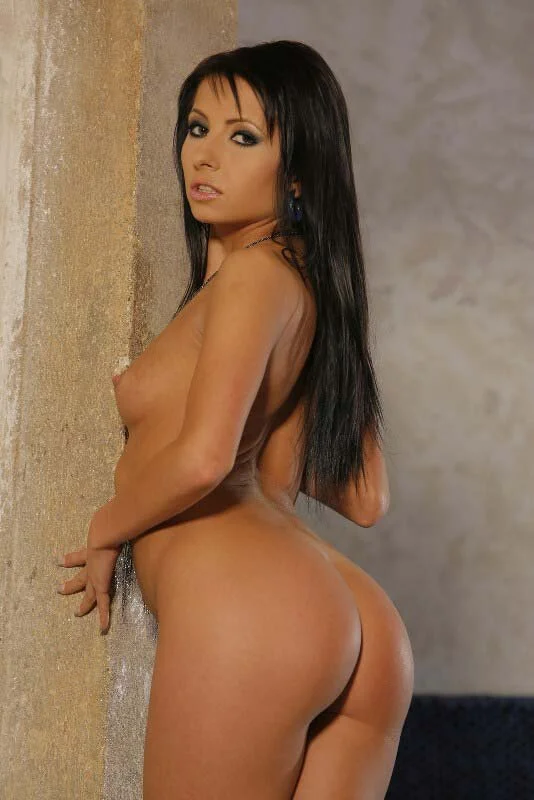 We Feature the Finest Amsterdam Escorts Ever!
Your Visit to Holland needs to include some time when you can explore your innermost desires with an inviting Amsterdam escort. This town is a wide open pleasure palace, of sex, drugs, and rock and roll. Our Amsterdam escorts are ready to be your guides to unparalleled pleasure that reaches to the boundaries of your imagination!
Get to Know Amsterdam Escort Viona Up Close
Take a look at our entire listing of available Amsterdam escorts. Viona stands out for her radiant beauty. She seems to have endless energy and just won't say no most any adventures. She is a native of Amsterdam and loves being an escort. She can't even imagine another career, saying that nothing could be more fulfilling and satisfying that giving happiness and pleasure to appreciative men who treasure feminine beauty.
Viona enjoys fine dining and guiding visitors to all the entertaining sites of this world class city. She is fond of rock music, jazz, and blues. She is a dream to be with on the dance floor.
Make a Date Tonight With One of Our Amsterdam Escorts!
You know what you should do. Call Viona or one of our other lovely women for an amazing date. Act now, because some of them, including Viona, book up quickly. Our Amsterdam escorts are world-class, just like the city: sophisticated and alluring. Schedule a date with scintillating Viona!