Amsterdam Escort Katrien Is a Vision of True Beauty!
Katrien is a very beautiful and intelligent escort who is equally at home at an elegant night at the opera, at a noisy discotheque or getting right down to it with you in the intimate comfort of your hotel bedroom. She will lay back on silken sheets and share herself with you in every possible way. She is a frank, friendly and affectionate woman who is highly skilled in providing sexual pleasure and making you feel really at home, even if you are far away from home while traveling.
Her bright blonde hair and inviting eyes let you know at once that you are with a receptive, responsive companion who is willing to cater to your every whim and desire, even the ones that you often hesitate to tell a wife or girlfriend about. She is extremely experienced and has heard it all and done it all before. She knows exactly what she is doing and is a pro in every sense of the word.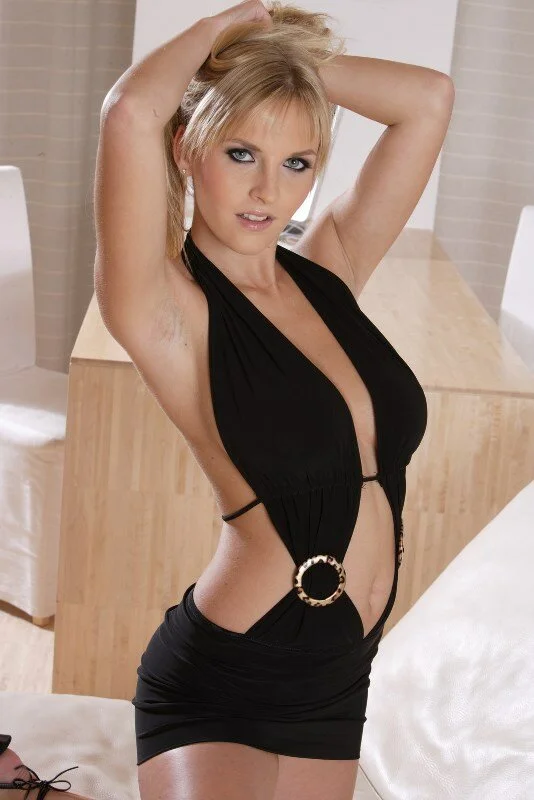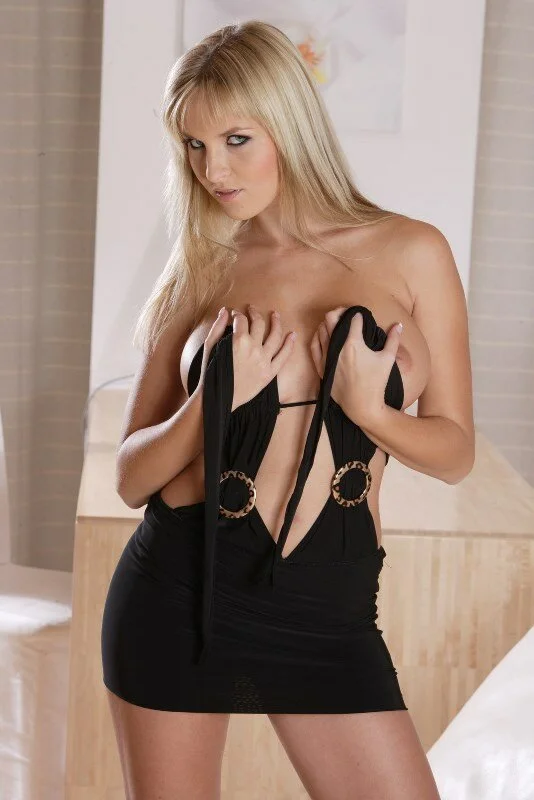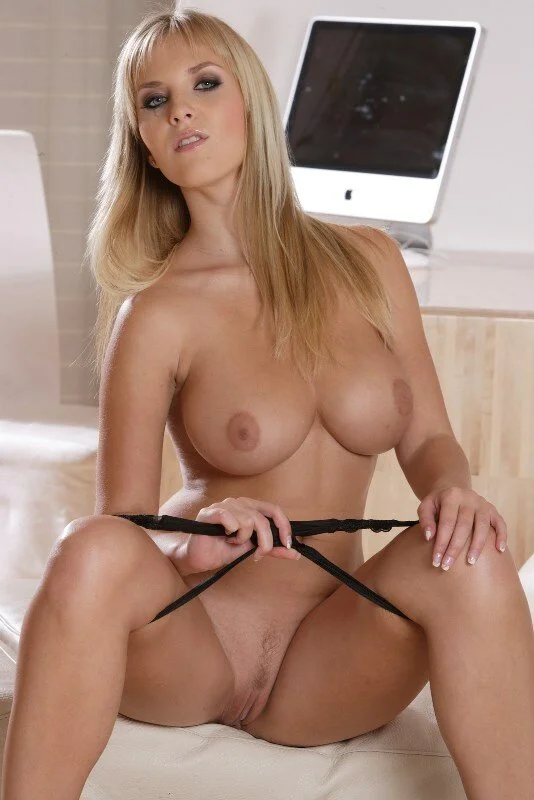 Our Glamorous Amsterdam Escorts Are Always Available!
Amsterdam is now home to some of the world's sexiest women, and the very best of the best are available exclusively through this website. We don't hire just any lady, but only those who excel in beauty, intelligence and empathy, with an attitude of providing top notch service to fulfil your every desire. They understand that your date is about you, so you can just directly tell them what you want. Discretion and professionalism abound with each of our sexy ladies, so you won't have to worry about anything you might do while in their company.
Schedule a Rendezvous with Amsterdam Escort Katrien
Katrien is among the most talented of our most amazing Amsterdam escorts. She plays the guitar and piano, sings and is an aspiring ballerina. One night will her will leave you dancing and without a doubt, it will be dancing for joy. Many of her clients send us cards, letters and texts telling us just how amazing their time with her was, and thanking us for making her available to them. Katrien basks in the adoration of her many happy fans, and is so proud that she has made so many people deliriously happy. Why don't you become one of her many fully fulfilled clients?
Book a Date Now with one of our Gorgeous Amsterdam Escorts!
Katrien is an escort you really should try to see while you are in town. Call now and make a date for yourself with either her or one of our other delectable escorts. Don't delay, though. Our ladies are in high demand and you don't want to miss your chance with the woman who only wants to fulfill your sexual fantasies.