Amsterdam Escort Kelly Is a Bundle of Exquisite Pleasure!
Kelly is a gorgeous escort who will make you the envy of every man when you walk into a nightclub or restaurant with her on your arm. You will scarcely believe it yourself. She is a native of London, where she developed her love of cosmopolitan life, coming here just months ago and taking to being an escort here in Amsterdam like a duck to water.
Her bouncy brown hair and lusty smile mark her as a woman of passion. She used to work in the health care field as a respiration therapist helping patients who were having trouble with their breathing. Today, in a different sense, she will take your breath away. Her firm young breasts and silken legs will quickly arouse you and make you want her and will have you celebrating the fact that she will soon be yours.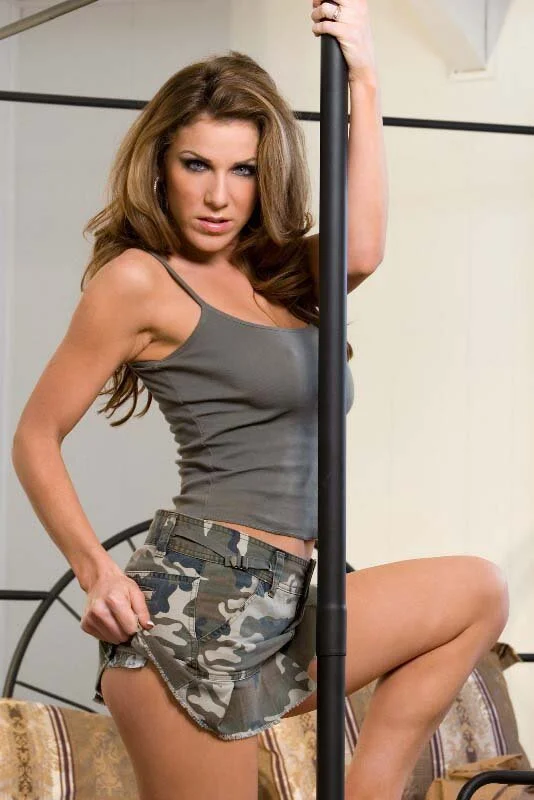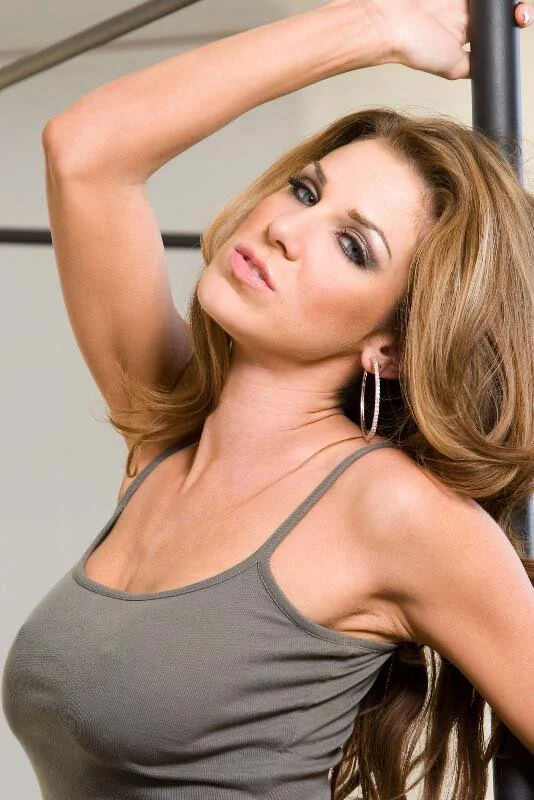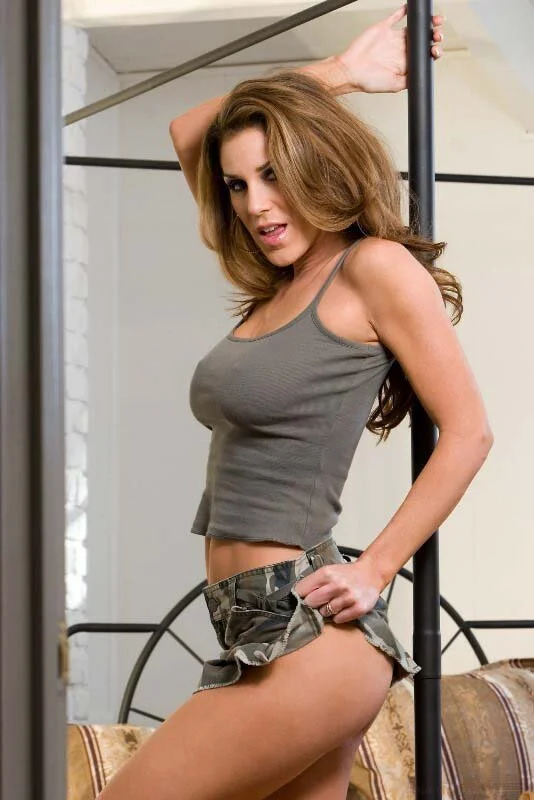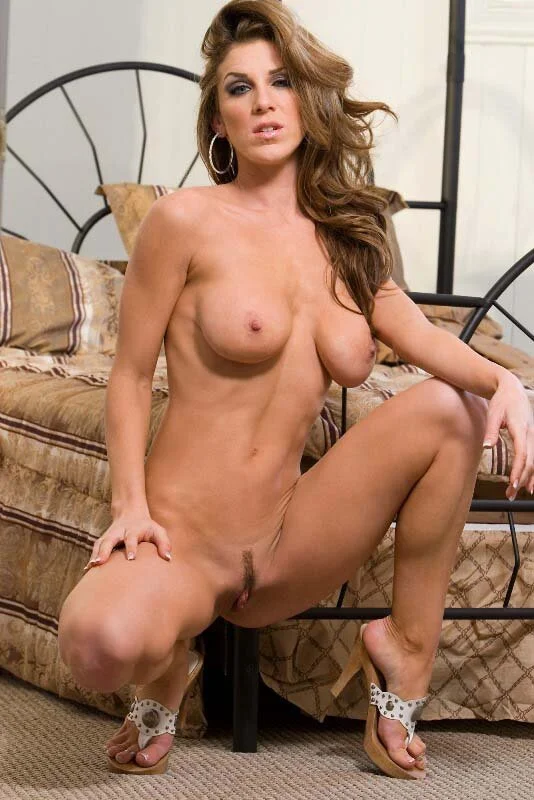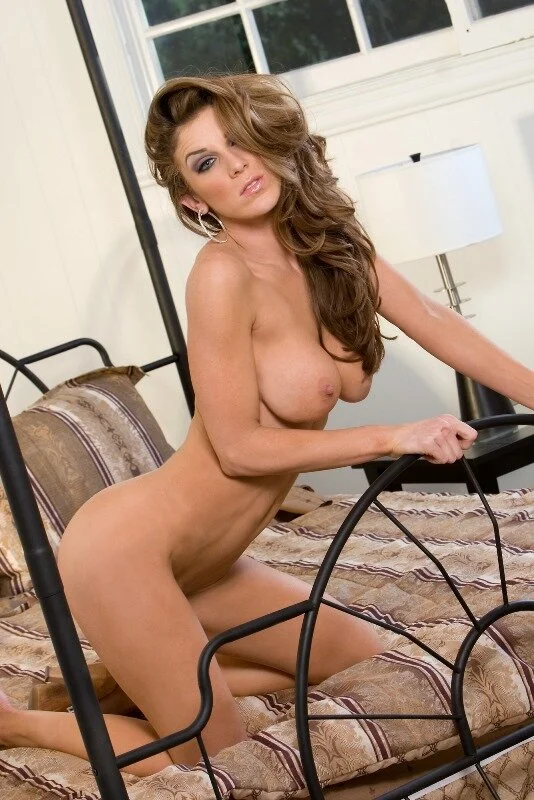 Our Enticing Amsterdam Escorts Are a Joy to Behold!
Once, here in Amsterdam, in days gone back, only the very wealthy or celebrities could hope for a sexual dalliance with women as breathtaking and adventurous as our escorts. Today, in more democratic times, these once impossible dreamboats are available to you at affordable rates. Selling sex for money is absolutely legitimate here in Amsterdam, so have no fear or worry!
Reserve a Date With Amsterdam Escort Kelly
Kelly is one of our most popular Amsterdam escorts, and has been since she joined us. She encourages repeat clients, many of whom say that each visit with her unbelievably gets even better, as she remembers well what each man likes. Why not make today the day that she starts to learn just what you like. The learning process can be so much fun!
Kelly wants you to know that she is determined to make each and every client fully satisfied and comfortable, and will spare no effort to please you. She takes pride in her accomplishment as a courtesan and loves meeting and pleasing men of all ages and from all walks of life.
One of Our Astounding Amsterdam Escorts Is Just the Ticket!
If you only live once, then Kelly is a total experience that you can't afford to miss. Call today and schedule a date for yourself with either Kelly or one of our other scrumptious escorts.